Ok so today totally kicked my behind!
It all started with Lea in Kick N Abs class, she wore me out. As I said earlier the hubby was playing demolition man all day, so Zac and I did some major Target shopping this afternoon. We walked every aisle, I mean EVERY aisle, I love when Zac is in a shoppy mood. He just browses and comments on things here and there. So cute! After our hour long Target rendezvous I was spent so we headed on home…no jeans today :(. Oh well there's always tomorrow!
Our new ceiling looks PHENOMENAL by the way-it will be so pretty for our party on Sunday. To "celebrate" the ceiling we watched the Patriots game with my Mom in law, Aunt Paul, Uncle Wayne & Mrs. P. So fun! For dinner I had a bowl of oatmeal with sliced banana-exciting right? I just wasn't feeling food tonight for some reason. Food or not the Patriots won by the skin of their teeth and it was fun to watch the fam get excited.
So now I'm going to snuggle up in bed with the hubby and watch the Jay Leno show on DVR! I hear he's still doing headlines!! That's our fave ;).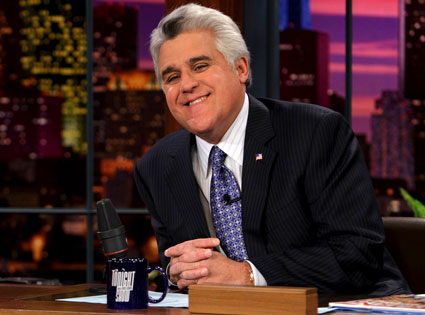 I will be putting in some miles tomorrow morning at Fit World. You should come join me!! And you can for FREE!
Go to http://www.fitworldri.com/freeTrial.html and print your coupon today!!!
WaWhoooo! I hope to see you there!
Have a wonderful night friends!
P.S. I will be doing an AMAZING GRASS GIVEAWAY!!!! YES FREE GRASS! Stay tuned for contest details! Plus there is a new coupon code below, and they have a deal to try all of the Amazing Grass Bars for $9.99 including shipping!!!!!!!! That's a stellar deal!
DON'T FORGET TO MESSAGE ELLEN ON FACEBOOK AND TWITTER!!!!!!!!!
Friendly Reminders:
Follow Girl Gone Healthy & Fit World on Twitter and Facebook!!!!
To Follow Jordan: http://twitter.com/jordanknight
To Follow Ellen: http://twitter.com/theellenshow
To Become A Fan of Ellen on Facebook: http://www.facebook.com/home.php#/ellentv?ref=ts
To Follow GGH on Twitter: http://twitter.com/GirlGoneHealthy
To Follow Fit World on Twitter: http://twitter.com/FitWorld
To Become A Fan of GGH on Facebook: http://www.facebook.com/home.php#/pages/Girl-Gone-Healthy/96848354322?ref=ts
Amazing Grass-coupon has become available again enter HEALTHY123 at check out, only when going through the GGH site though! Click on the Amazing Grass jug to the right.
Mix My Granola– FREE shipping! You create it, you mix it,it's all about YOU! It's so cheap and with FREE shipping why not try it! Plus, they send you a $3 off coupon with your order if you order NOW! PLUS they added TRAIL MIX!!!!!!